Book an Appointment
+ 928-771-1340
Get The Quality Care That Your Pets Deserve Immediately
Prescott's most trusted place for pets, your hometown vets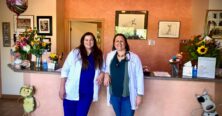 Monday - Friday

8:00am - 5:30pm

Saturday & Sunday

Closed
Who we are
Granite Mountain Veterinary Hospital
We are a high quality, family-friendly, full service Veterinary hospital. We offer personalized wellness plans and our goal is to get to know our clients and their pets, enabling the most comprehensive and thorough care.
Katherine Siens, DVM
AzVMA, USDA, AVMA, graduate of Ross University
Sarah Bason, DVM
AzVMA, AVMA, graduate of Washington State University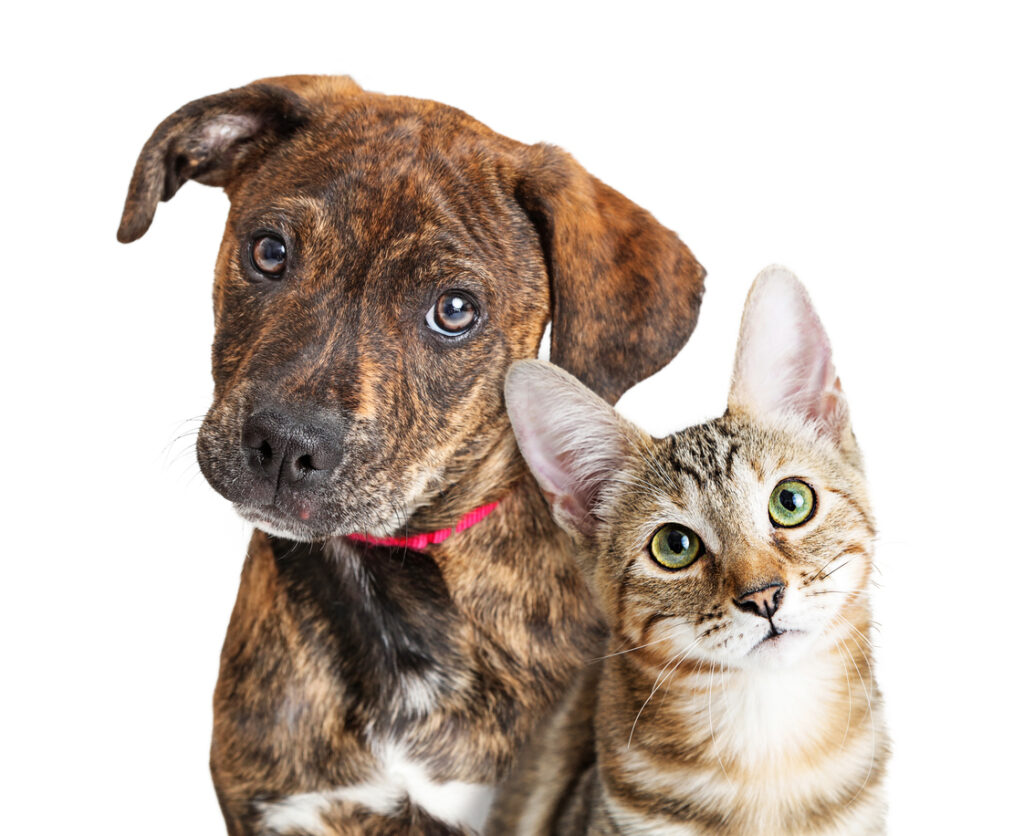 OUR SERVICES
What We Offer for You
We provide wellness, emergent care, medical and surgical services. Our aim is to deliver great quality care to both owned animals and local rescue groups, with a high-touch approach and communicative, friendly customer service.
Your Family Veterinarian
The milestone in excellent
health care.
It means the world to us to provide services from puppy and kitten hood into your pet's golden years. These close relationships with your pets and your families are the reason our doctors went into the veterinary profession, and the reason our staff come to work every day. We want you to have confidence in our recommendations, and having a long-term established relationship allows us to provide the most effective and compassionate care for your pets.
OUR CLIENTS
What Our Clients Say
The staff here is great. Their follow up is fantastic. Our golden retriever was just neutered here last week and they did a great job. Our dog barely noticed he even had a surgery. The surgery was done by the new vet in the office as our previous vet there just retired.
They helped us when our puppy got a nose full of cactus needles. Thank you for fitting us in and fixing Tennessee Jed!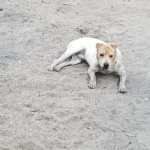 Dr. Bason and Dr. Siens are the best!! I drive from surprise to bring my furr babies to them. The quality of medicine and compassion they provide is always worth the drive! They even make my human babies feel right at home :). My kitty recently needed some medical attention and they were able to get me in fast. She has been doing great since! Highly recommend this hospital!
CONTACT US
For general questions, send our front desk a note.
Home